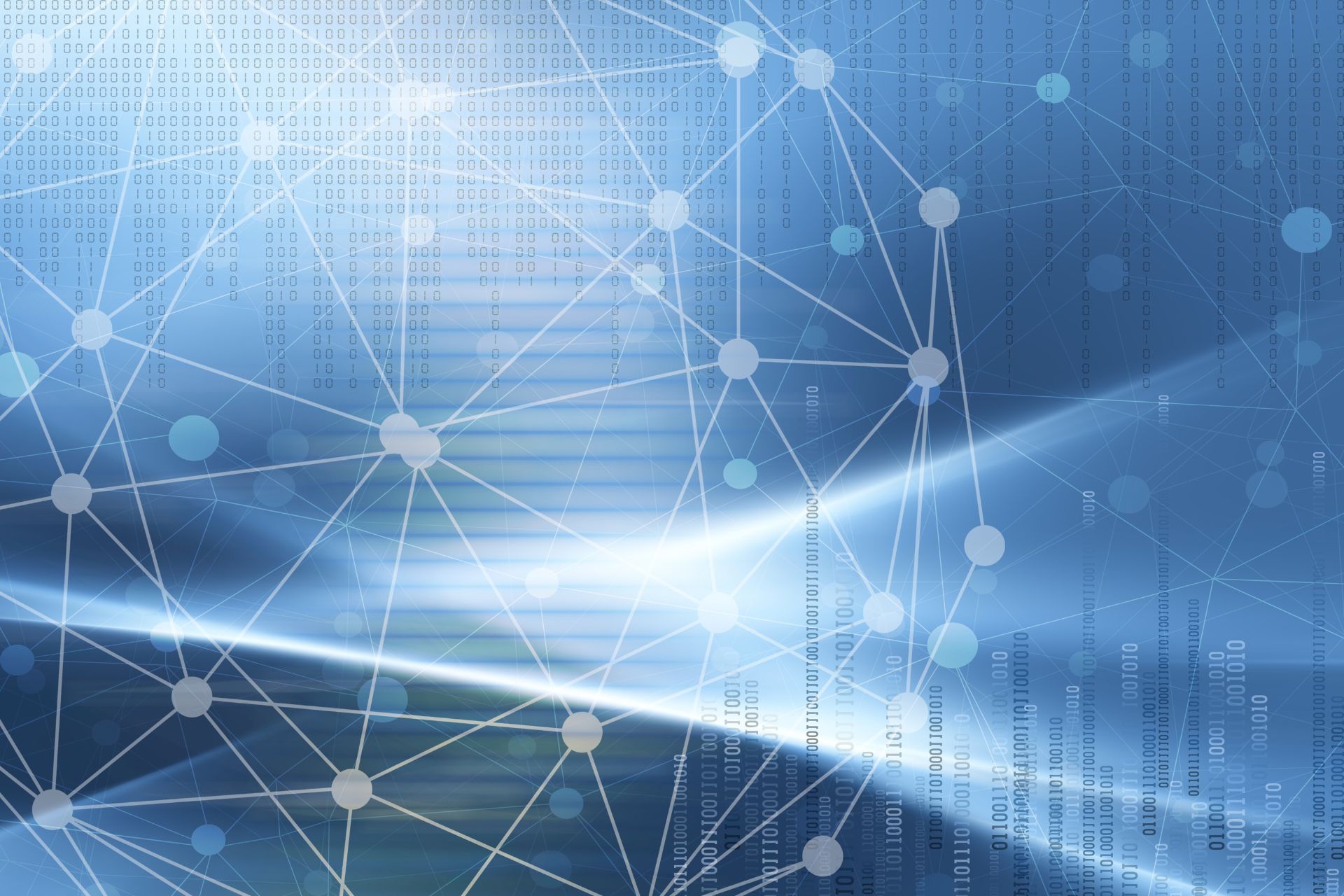 SOAR4BC – Security Orchestration, Automation and Response 
Next generation AI-based Security Orchestration, Automation and Response solution enabling critical infrastructure self-healing at different layers of the system, and to improve the recovery by self-learning on the system status and efficiency of the controls.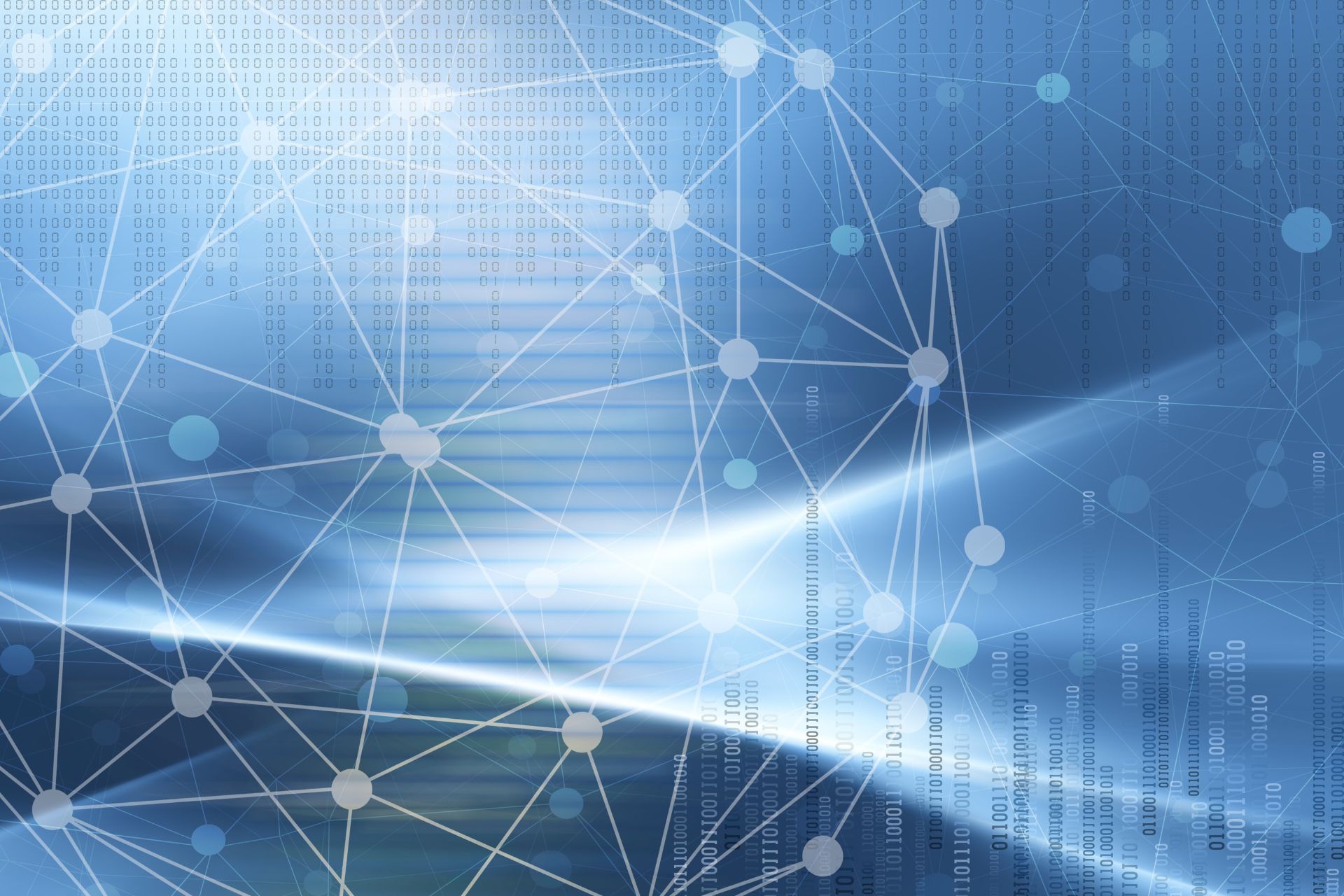 AVATAR4BC – Guide for human operators
A digital avatar solution to assist critical infrastructure operators in decision and execution of response actions through personalised guidance.
Contact us
Coordinator: Fundación Tecnalia Research & Innovation (TECNALIA)
Address: Parque Tecnológico de Bizkaia, Edif. 700, 48160 Derio, Bizkaia (Spain)
Phone: +34-946-430850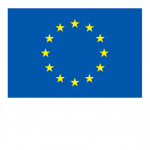 This project has received funding from the European Union's Horizon Europe research and innovation programme under grant agreement No 101070455
Parque Científico y Tecnológico de Bizkaia - C/ Geldo. Edificio 700. E-48160 Derio (Bizkaia).
International calls: (+34) 946.430.850.
© 2022-2025 TECNALIA. All rights reserved
Disclaimer:
Funded by the European Union. Views and opinions expressed are however those of the author(s) only and do not necessarily reflect those of the European Union or European Commission. Neither the European Union nor the European Commission can be held responsible for them.
In addition, we inform you of the possible processing of your social media data through the DYNABIC profiles that TECNALIA keeps available on each social network in which it is present, all following the terms and conditions established in each social network.