DYNABIC goal is to increase the resilience and business continuity capabilities of European critical services in the face of advanced cyber-physical threats.
This objective will be pursued by delivering new socio-technical methods, models and tools to support resilience through holistic business continuity risk management and control in operation, and dynamic adaptation of responses at multiple planes of action: system, human and organization planes.
DYNABIC will deliver the DYNABIC Framework that will enable OES to predict, quantitatively assess and mitigate in real-time business continuity risks and their potential cascading effects.
DYNABIC will enable the dynamic autonomous adaptation of critical infrastructures to meet Resilience goals by the automatic optimization and orchestration of response strategies.
The DYNABIC framework will be validated in two types of demonstrations:
i) Smart Preparedness, prevention and Response to Business Disruption risks in 4 critical infrastructures and supply chains (EV charging stations, Critical transport services, Telco services, and Hospital services)
ii) Smart Preparedness and Response to Cascading Business Disruption risks in interconnected Critical Infrastructures.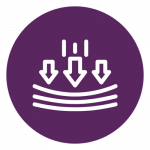 Objective 1: Deliver the DYNABIC Framework for ensuring increased resilience of critical systems, while assuring the continuity of business and operations through smart dynamic adaptation of the system, human and organisation responses.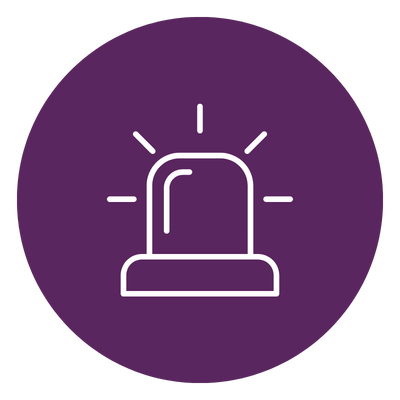 Objective 2: Enable Operators of Essential Services to Predict, Quantitatively Assess and Mitigate in Real-time Business Continuity Risks and their potential cascading effects.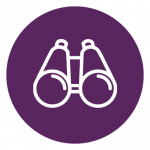 Objective 3: Deliver a new breed of methods and tools that enable Disaster Preparedness in Critical Infrastructures and improve the Prevention of business continuity risks in cross-organisation and cross-domain incidents and attacks.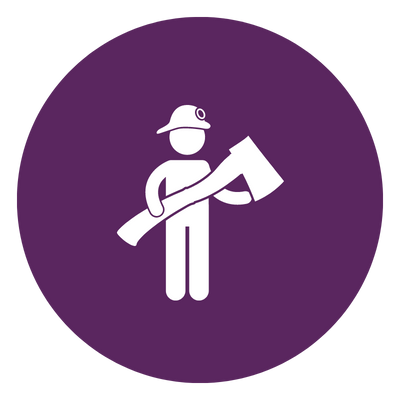 Objective 4: Enable the Dynamic Autonomous Adaptation of critical infrastructures to meet Resilience goals by the automatic optimisation of response strategies and orchestration of the most appropriate combination of system security response measures, and personalised assistance in human tasks.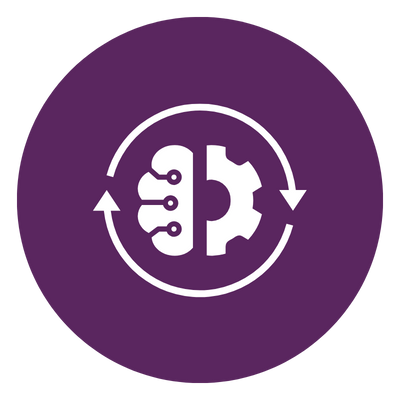 Objective 5: Facilitate the Coordinated vulnerability and threat information sharing across the EU and Enable CI operators meeting the EU NIS Directive's information sharing policy requirements for Operators of Essential Services by delivering a Real-time Automatic Information Sharing Platform.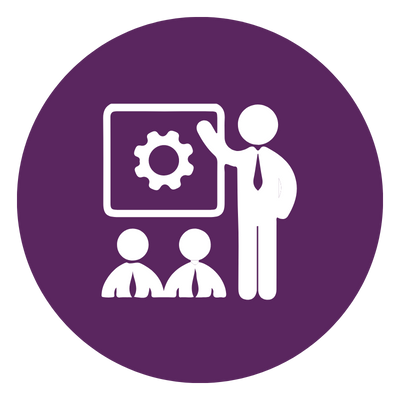 Objective 6: Foster open innovation and business opportunities through demonstration of the DYNABIC Framework integrated into critical services use cases relevant for Europe .
Contact us
Coordinator: Fundación Tecnalia Research & Innovation (TECNALIA)
Address: Parque Tecnológico de Bizkaia, Edif. 700, 48160 Derio, Bizkaia (Spain)
Phone: +34-946-430850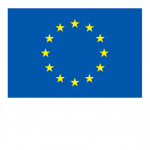 This project has received funding from the European Union's Horizon Europe research and innovation programme under grant agreement No 101070455
Parque Científico y Tecnológico de Bizkaia - C/ Geldo. Edificio 700. E-48160 Derio (Bizkaia).
International calls: (+34) 946.430.850.
© 2022-2025 TECNALIA. All rights reserved
Disclaimer:
Funded by the European Union. Views and opinions expressed are however those of the author(s) only and do not necessarily reflect those of the European Union or European Commission. Neither the European Union nor the European Commission can be held responsible for them.
In addition, we inform you of the possible processing of your social media data through the DYNABIC profiles that TECNALIA keeps available on each social network in which it is present, all following the terms and conditions established in each social network.